TDD ARTICLES
Find articles on diving in Hong Kong, from equipment reviews to courses & top dive sites.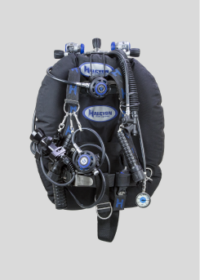 HK DIVE SHOP
Our Hong Kong dive shop offers a full range of diving equipment to suit your needs.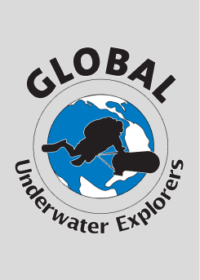 OUR COURSES
Learn about & select your next diving course in Hong Kong, including GUE, PADI & TDI.
Looking to buy dive equipment? Third Dimension Diving SE Asia is an authorized dealer for some of the most recognised brands in the scuba diving industry, with over 30 years of experience in diving.
Our Hong Kong dive shop features quality diving equipment for divers of all levels worldwide, from beginners to experienced instructor trainers. Check out our featured products, including dive computers with the latest technology, diving regulators, wetsuits, backplates, diving equipment and accessories, and more.
If you have questions on buying diving equipment, our experienced team of professionals is here to help.
"Thanks Fabrice and team for taking me through my PADI Open Water re-certification. Really professional service, very safe and fun!"
Cameron Murray
Halcyon offers a full range of scuba diving equipment: BC systems, regulators, primary and backup lighting, guideline devices, surface markers and lift devices, drysuit accessories, dive essentials and much more! We have everything a recreational or technical diver might need to get in the water.
These videos are dedicated to giving product overviews, manuals and insights on how Halcyon make their amazing equipment. We also post videos from Halcyon divers around the world using their gear to have fun and do incredible things!